VTG Search exists to enable individuals and organisations to reach their full potential through specialist leadership and executive-level appointments.
Search, Review & Trusted Advisory
Our depth and breadth of cross-sector experience enables us to effectively examine, evaluate, advise and execute on the the challenge at hand, no matter how significant, time-sensitive or complex.
Advocacy & Ambassadorship
When the reputation of your organisation or personal profile is at stake, VTG Search can be entrusted to advocate persuasively, honestly and effectively on your behalf.
Quality Delivery & Value
Our success is leveraged not just upon what we achieve, but how we achieve it. Our timely, responsive and effective delivery are the qualities that make all the difference.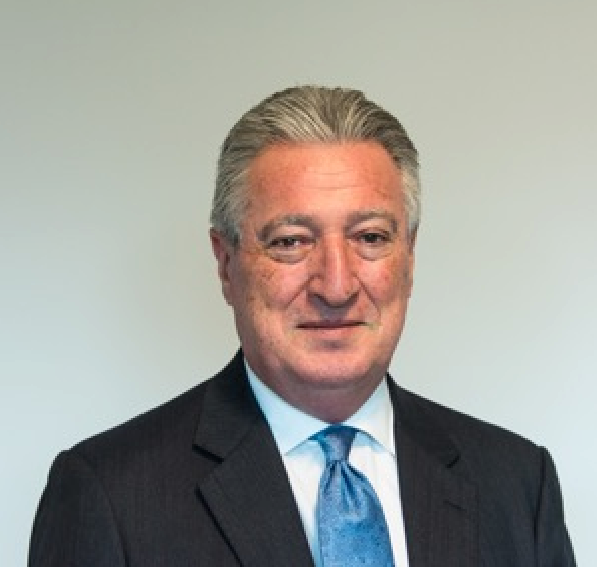 Dr Feeney has a track record in retained Executive Search having led and consulted on the appointment of dozens of high-profile positions and leadership roles in academic health science research, medical research institutes, physical sciences, engineering and commercial organisations.
A decade of experience in executive search including seven years as a Consultant and Partner at a global executive search brand has seen Dr Feeney partner with top-tier universities, renowned research facilities and hospitals to successfully place CEO, Director, Dean and Department Head-level candidates across many of Australia's nationally recognised institutions.
Dr Feeney's own senior leadership experience, partnerships and reputation has cultivated  a substantial national and international network of respected peers and advisory relationships across diverse and complex sectors.
Dr Feeney has spent a significant portion of his post-doctoral career serving in executive roles of global pharmaceutical companies and board-level leadership roles within publicly listed Biotech companies, leading the development of therapeutics, devices and diagnostics and strategic advisory functions across corporate governance, asset development, commercialisation and personnel. In 2003 Dr Feeney established a life science consultancy which evolved into Venture Technology Group (VTG) to deliver end to end professional services, expert advice, engagement and support to achieve successful development and commercialisation of drug, device and diagnostic assets globally.
Dr Feeney holds a research Master's degree in Science from the University of Western Australia; a Certificate in Health Economics from Monash University, and a PhD in Medicine from University of Sydney where he continues to serve as a Mentor in the Business School's Genesis commercialisation program.

VTG Ventures is a development and commercialisation biotechnology partner that aspires to be the benchmark in the delivery of end to end professional service, advice, engagement and support to achieve successful development and commercialisation of drug, device and diagnostic assets. Explore VTG Ventures here.